Our Mission
After traveling all over the world, we've seen there are a few fundamental principles that hold true regardless of the place or circumstance. People everywhere want the best for their children. We want to educate them, improve their lives and make the world better and safer for them.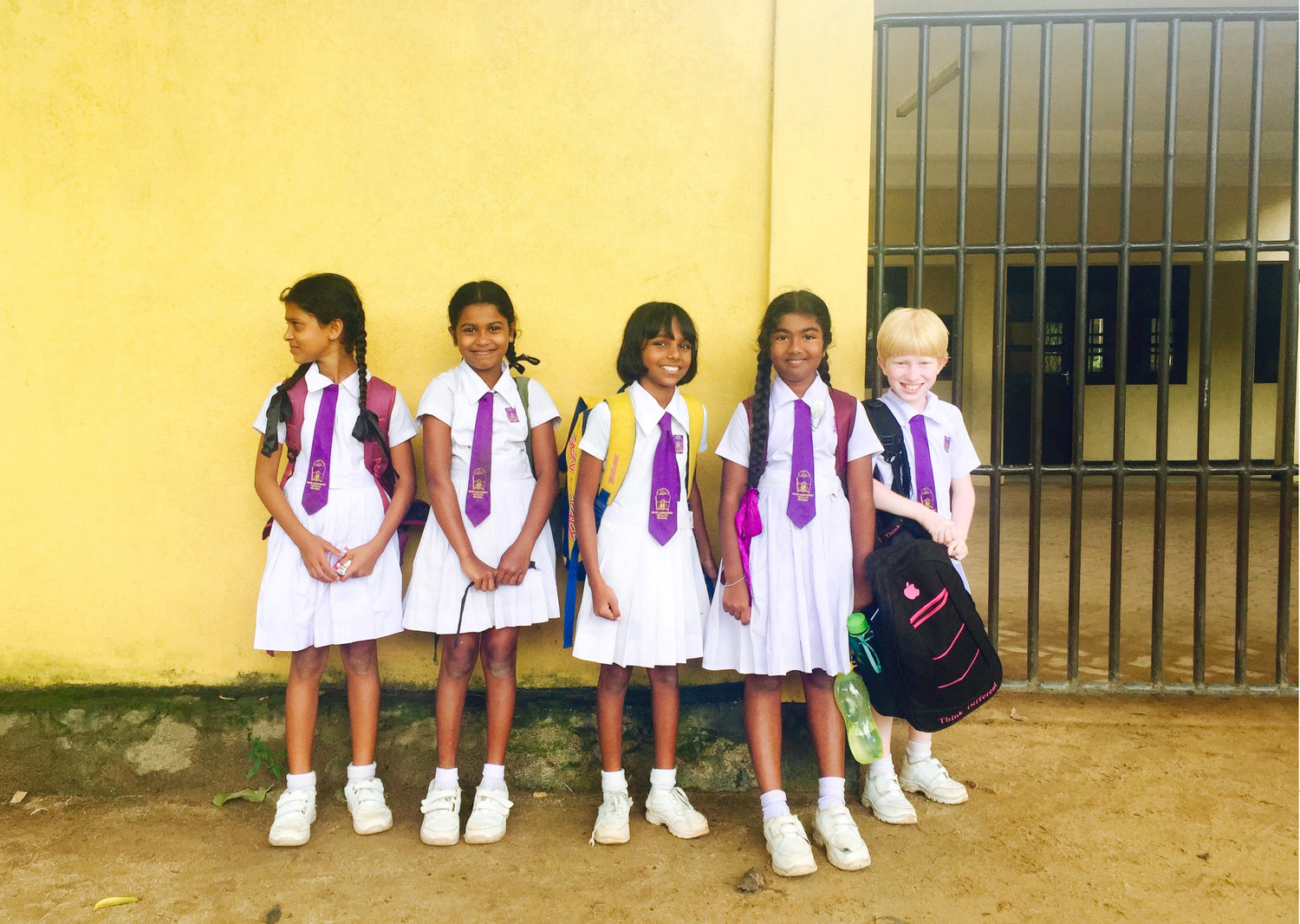 Besides making beautiful products for children, we are committed to improving the lives of girls through education because it is something we strongly believe in. Education is not a handout or a temporary fix. It is a real and permanent solution to many of the problems girls and women face all over the world. Education has the power to lift a young woman and her entire family out of poverty, thereby transforming their lives. Education is something that once given, it cannot be taken away. All children are eager for knowledge. But in many parts of the world, poverty, war, strife, hunger, ignorance and intolerance make this an impossible dream for many young girls. So we made it our mission to do our part.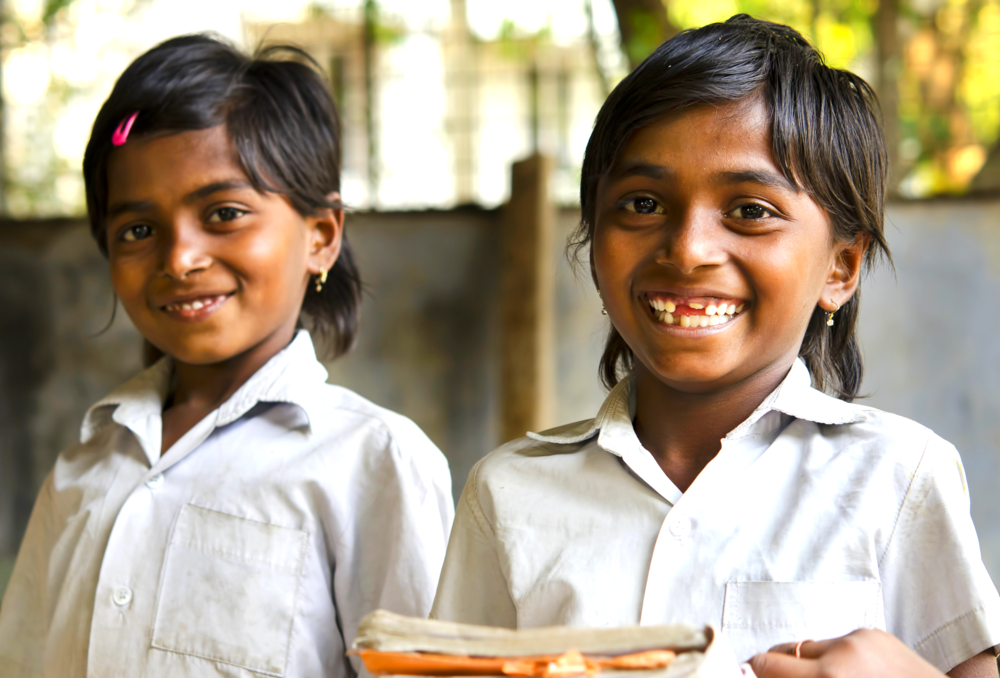 Ashima is proud to support organizations that empower women and girls through education and entrepreneurship. Ashima is committed to donating 5% of our profits to organizations like the Malala Fund, in its efforts to promote global girls education through awareness, advocacy and investment in local non-profit organizations that deliver quality education for girls. Join Us!